Pictured here is a small section of industry standard 125 and 250 cubic foot containers in one of our secure units.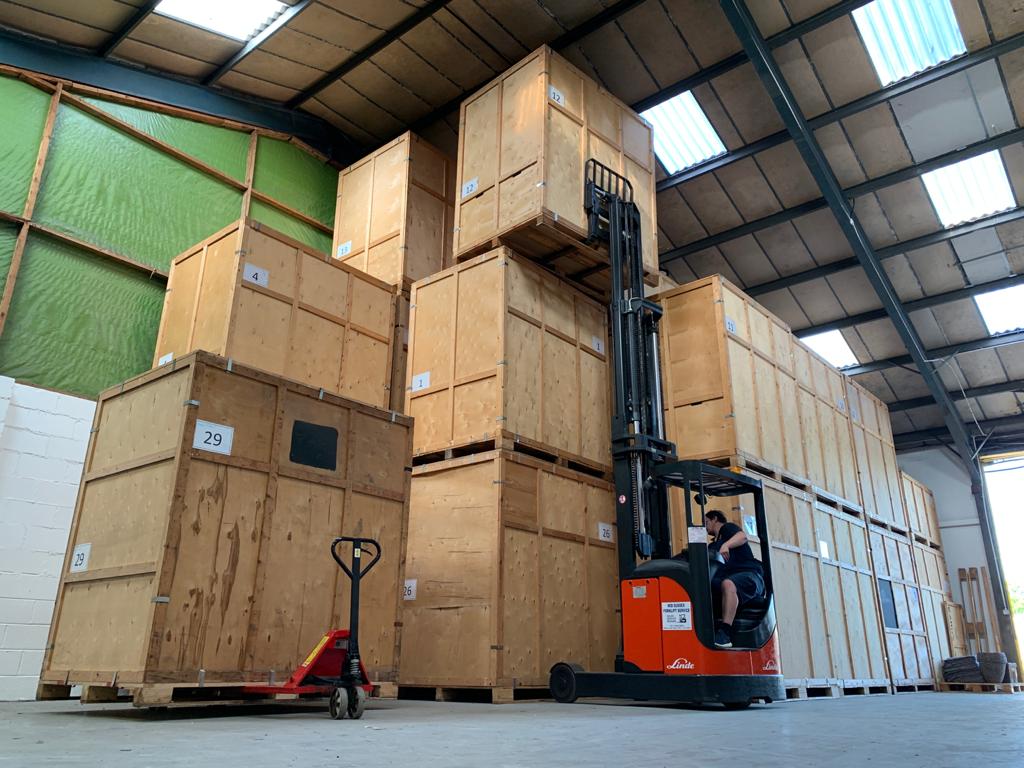 The external dimensions are as follows: 2184 x 1574 x 2424mm
Your insurance cover will be tailored to your specific needs.
If containerised storage isn't for you and you are not to concerned with the cost saving benefits, then we are more than happy to move you to a self storage facility of your choice.
Let us know what you need and we'll take care of the rest.